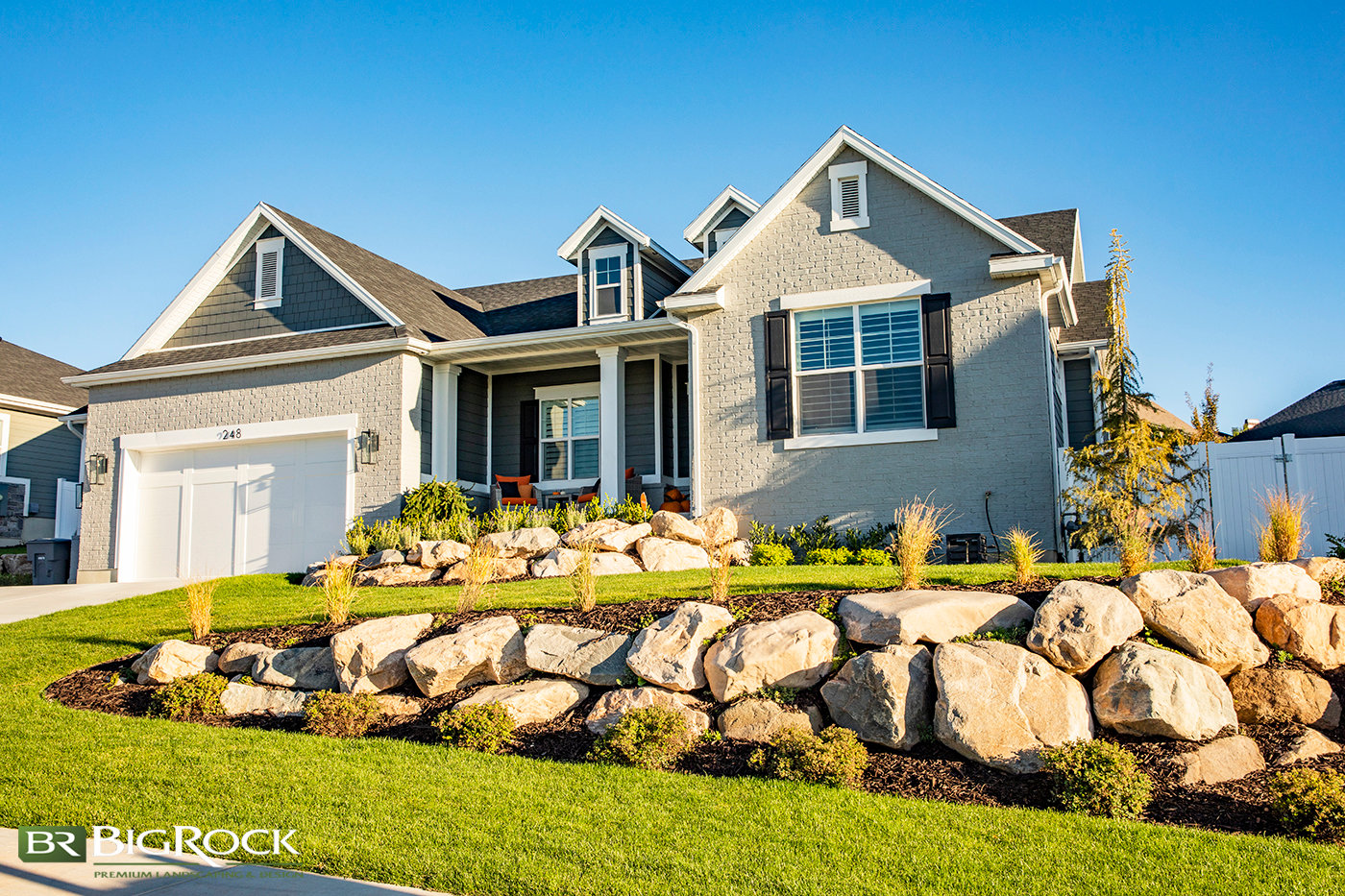 Find out what is involved with sod installation, and how to choose the best option for your space. Contact Big Rock Landscaping for assistance!
When the temperatures rise, it's time to start thinking about summer landscaping projects. We've got 15 summer landscaping ideas that will make your outdoor space the envy of t
How do you make sure your lawn always looks its best? In this post, we're going to share our secrets to the best lawn maintenance.