Big Rock Premium Landscaping and Design provides an unparalleled landscaping experience.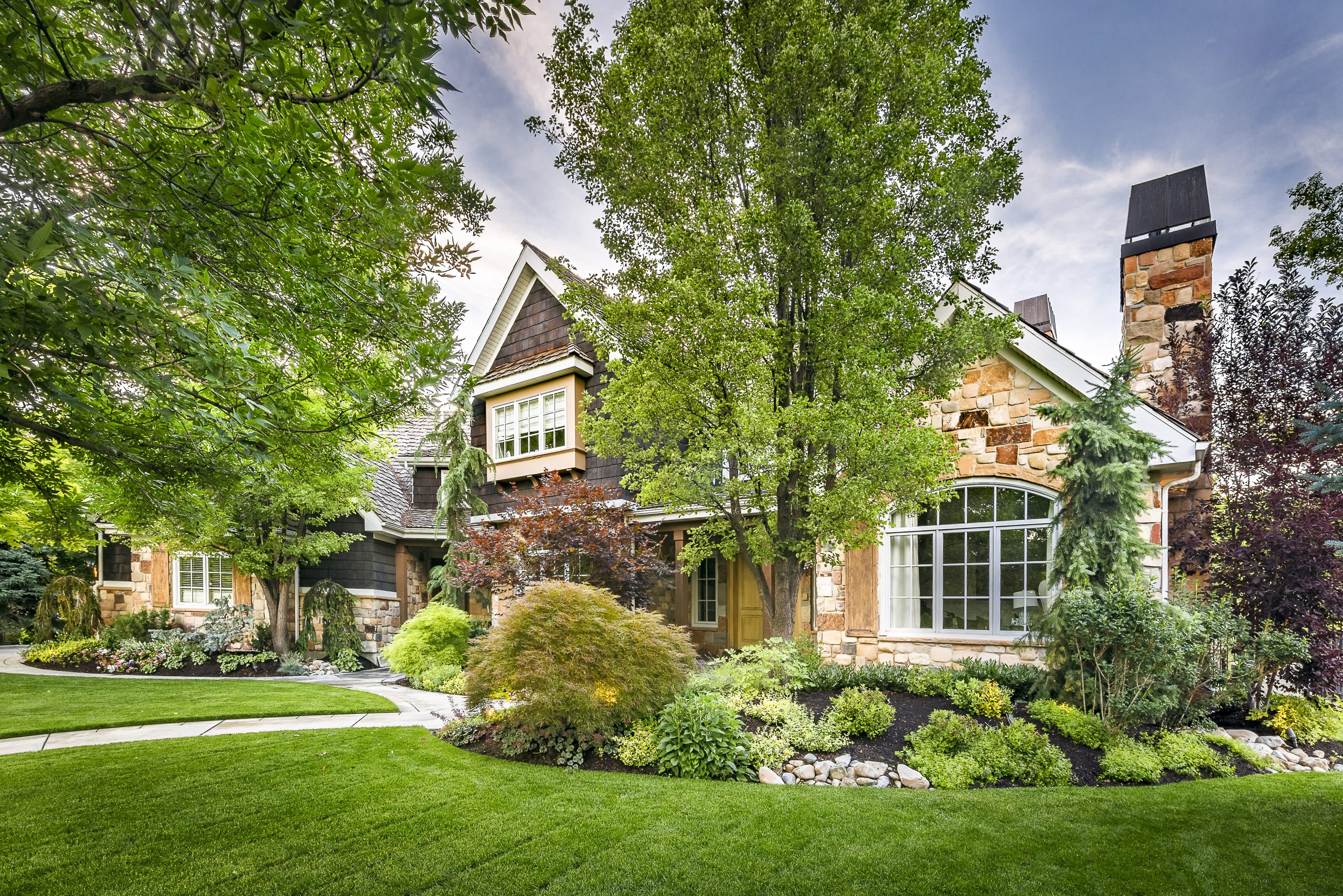 Big Rock Premium
Landscaping and Design
provides an unparalleled
landscaping
experience.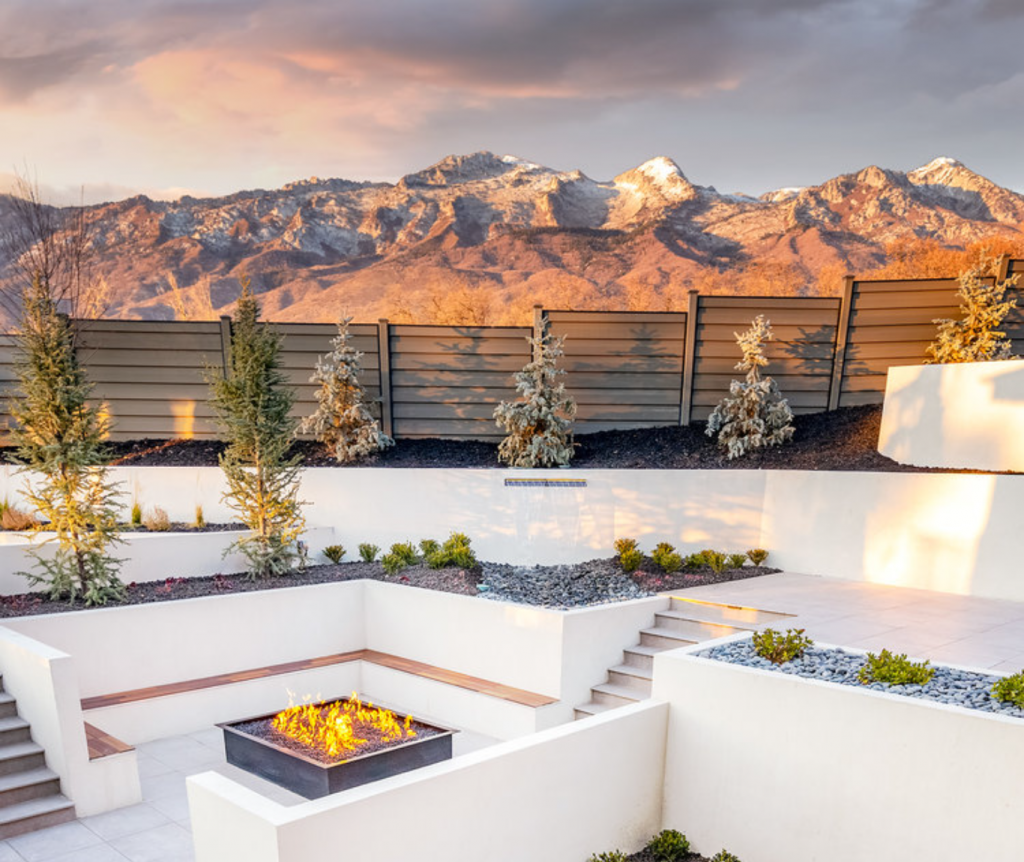 About Big Rock Landscaping
With decades of experience in bringing residential and commercial landscapes to life in the Intermountain West, Big Rock Landscaping is your premier choice for landscape design, installation, and maintenance. From smaller private projects to some of Utah's most notable landscape projects, we pride ourselves on professional, efficient, and personalized service from start to beautiful finish. No matter what your project entails, Big Rock specializes in providing one-stop landscaping and hardscaping services with well-earned expertise in transforming any space into your own personal oasis.
Our Portfolio
Big Rock Landscaping was born out of a passion for envisioning incredible outdoor spaces and then making them a reality. We've had the privilege of designing and implementing for such a wonderful variety of clients over the years that identifying the needs, style, and dreams of those we work with is solidly second nature. We love what we do and we work until what we do is the absolute best. Just see for yourself.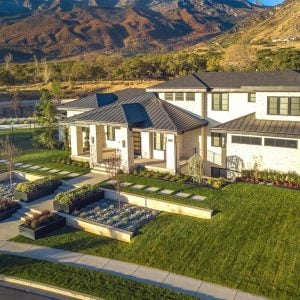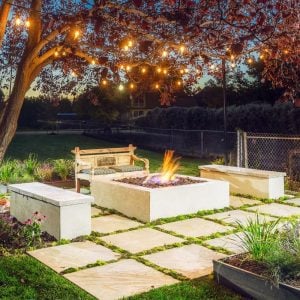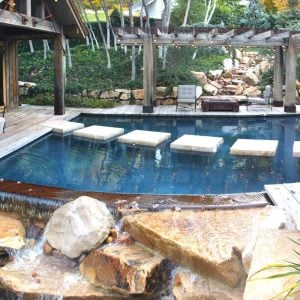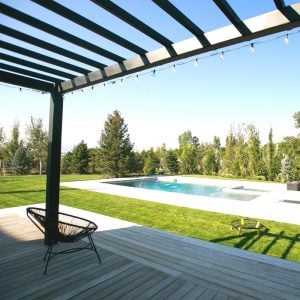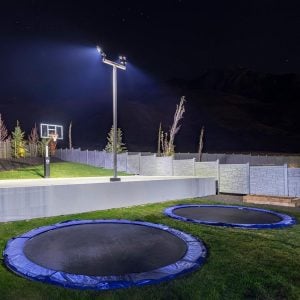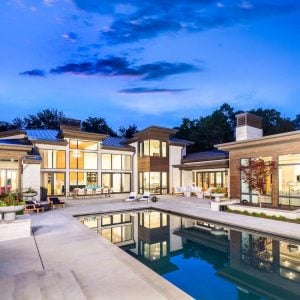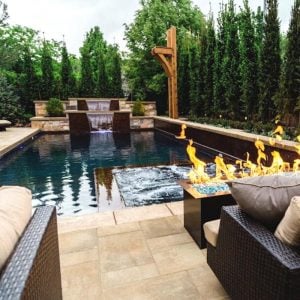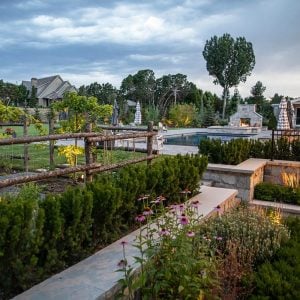 TREE & SHRUB INSTALLATION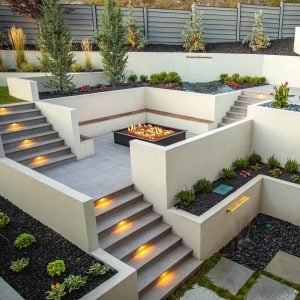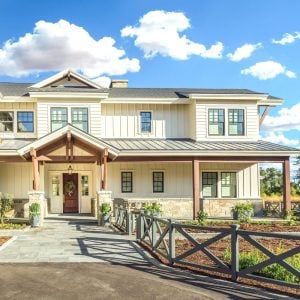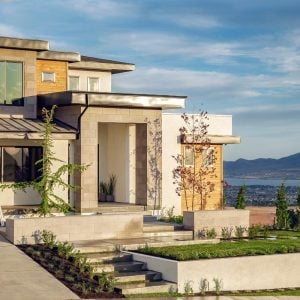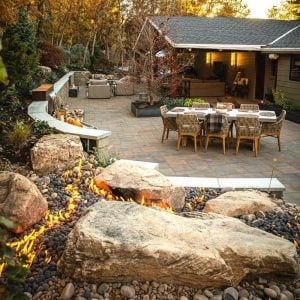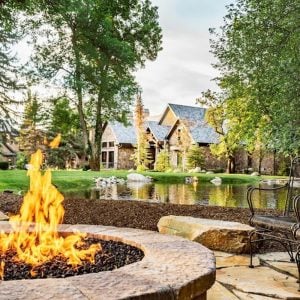 IRRIGATION DESIGN & INSTALLATION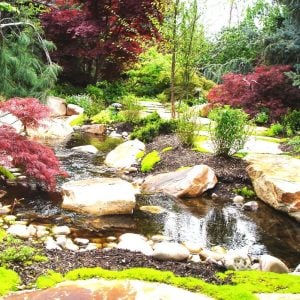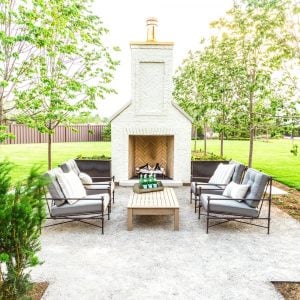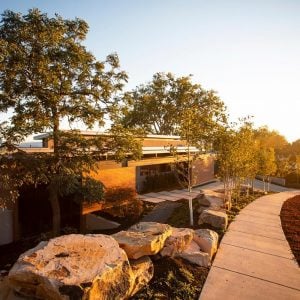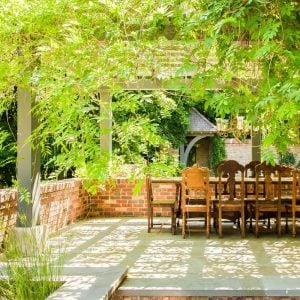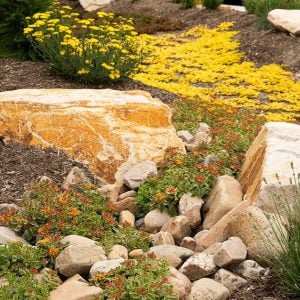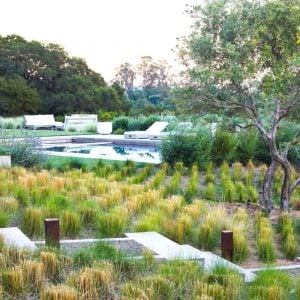 PROPERTY MANAGEMENT & MAINTENANCE
Testimonials
Working on a personal level with all of our clients is a joy. It also drives us to higher levels of achievement and success, particularly in terms of our ability to ensure satisfaction with the end product. Our landscape and design projects are about more than a beautiful portfolio—they're about us thoroughly fulfilling your landscape dreams. These are some of the kind words our clients have in response to our work with them:
Our Expert Team.
Our team can help with every part of your landscape planning needs.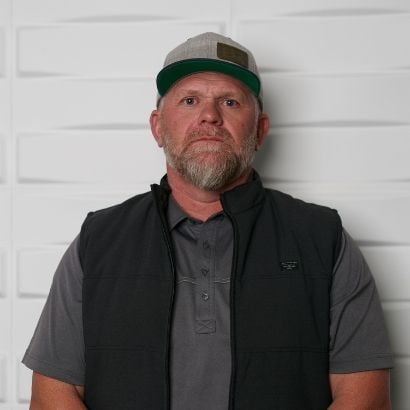 Peri
Director Of Operations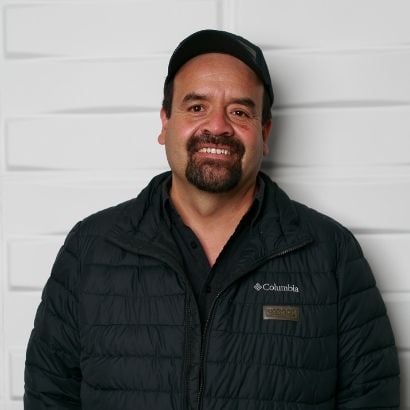 Luis
Director Of Construction
Let's Get Started!
At Big Rock Landscaping, our clients are our top priority and the pride of our business. We're proud to serve each individual we work with. And now that you're here, we're dying to know—how can we help you transform your property into everything you've been dreaming of?