The Highest Quality Landscaping Services. Period.
At Big Rock Landscaping, we offer a comprehensive lineup of landscaping services customized to fit any style, any home, and any budget. Being a full-service landscaping company means we offer over 20 unique landscaping and hardscaping solutions to our incredible clients throughout the Intermountain West. Oh, and you'll never see us compromising on quality. That's just not in our nature.
Artistic expertise + professional resources you need to create premium landscapes! At Big Rock Landscaping, expect only the best in landscaping design and installation services. As a full-service landscaping company, we work hard to develop and maintain top-level expertise in every aspect of premium landscaping craftsmanship.
You'll no doubt be prepared to dive in with our expert pool and installation services! A pool is often a dream feature to complete any well-designed home and yard. With all the design, planning, and permits that may come with having that dream fulfilled, getting that pool can feel like an insurmountable task. That's where Big Rock Landscaping's expertise in premium pool installation comes in.
Impeccable landscape maintenance in the hands of Utah's premiere landscaping experts! The highest quality landscaping services aren't worth much if they aren't cared for properly. And at Big Rock Landscaping, we know that the job isn't finished when the last brick is laid or the last tree is planted.
Custom lighting turns your yard into a warm, inviting, and safe place you can enjoy well after sunset. Big Rock Landscaping specializes in outdoor lighting which includes landscape lighting concepts, lighting installs, outdoor string light designs, and more!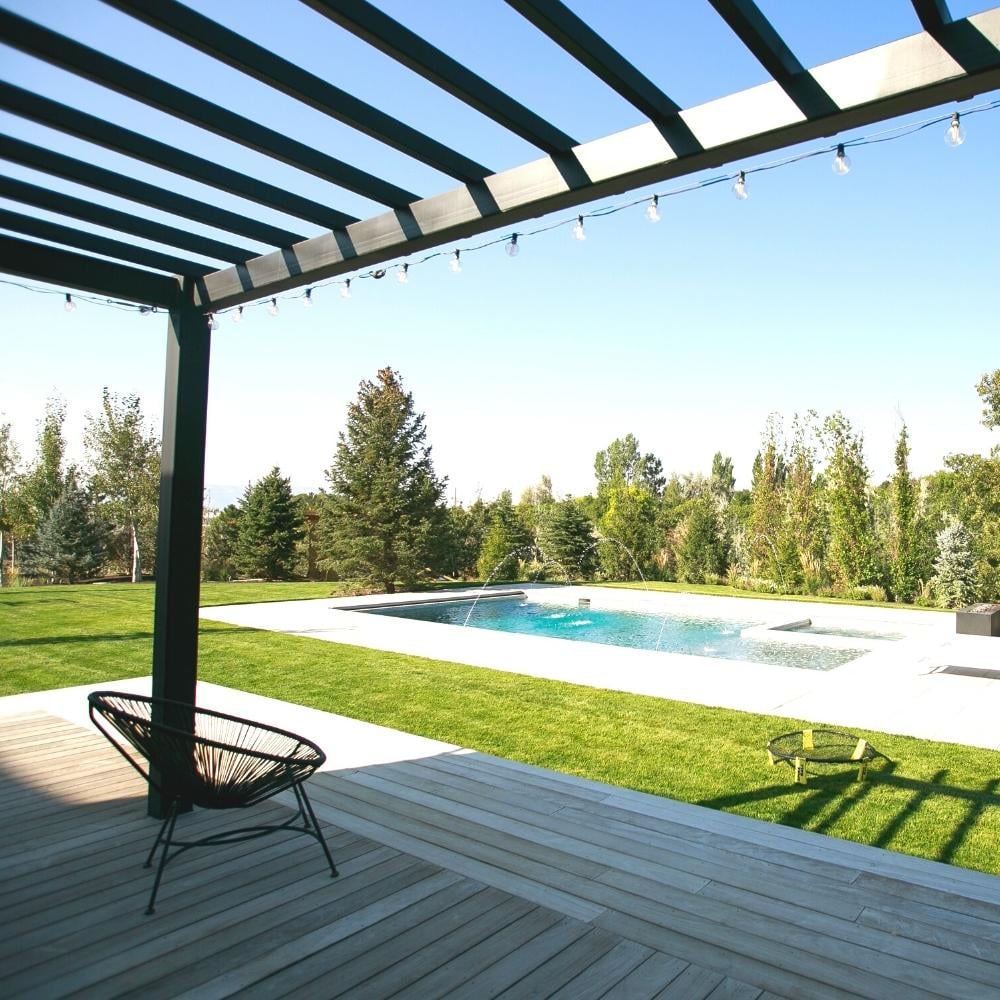 A beautifully designed space for entertaining, dining, and relaxing in your backyard. Big Rock Landscaping specializes in decking services which include deck design, deck estimates, professional deck installation services, deck replacements, and more!
Enjoy your yard longer. Cozy up for late nights by the fire. Marshmallows not included. Big Rock Landscaping specializes in fire features services, which includes backyard fire pits, custom backyard fire feature designs, outdoor fireplaces, and more!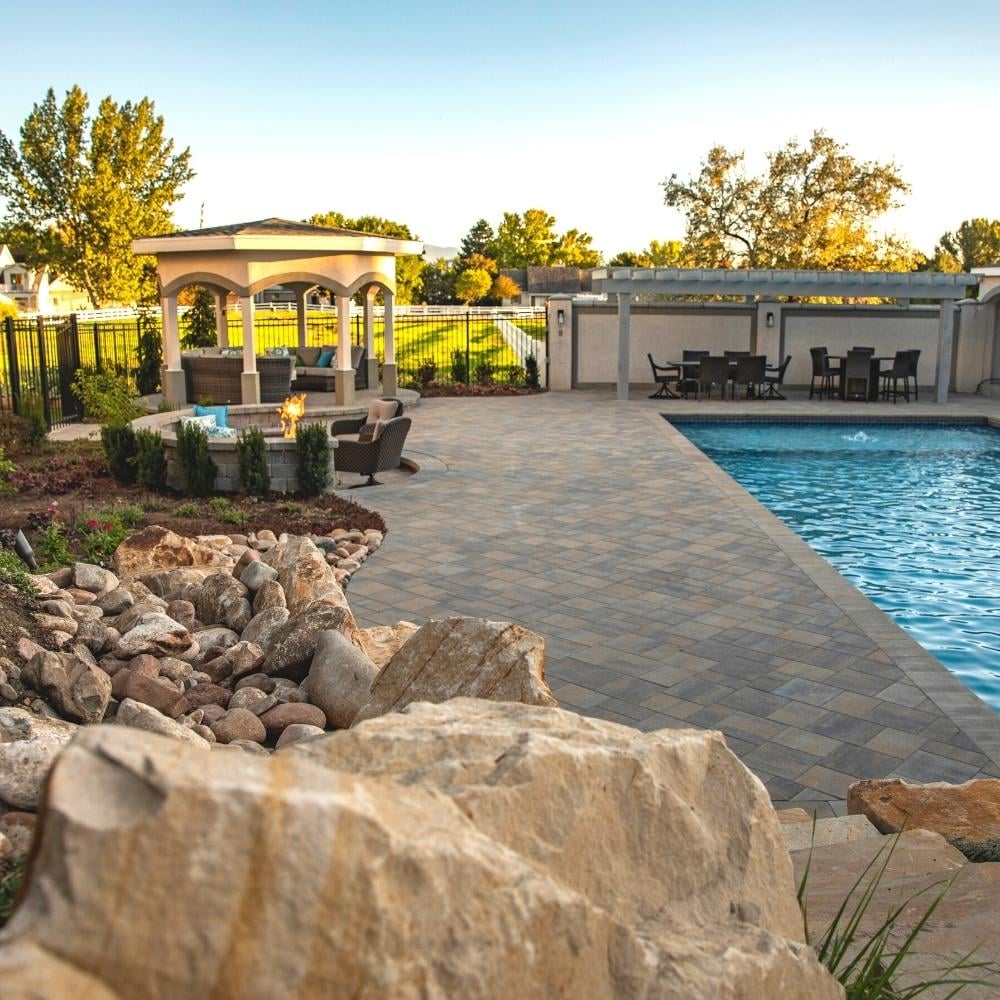 If you are feeling overwhelmed at the thought of designing and installing your landscape structure then you aren't alone. Innovation and quality make Big Rock Landscaping the smart choice for any savvy homeowner looking for excellent landscaping structure design and installation.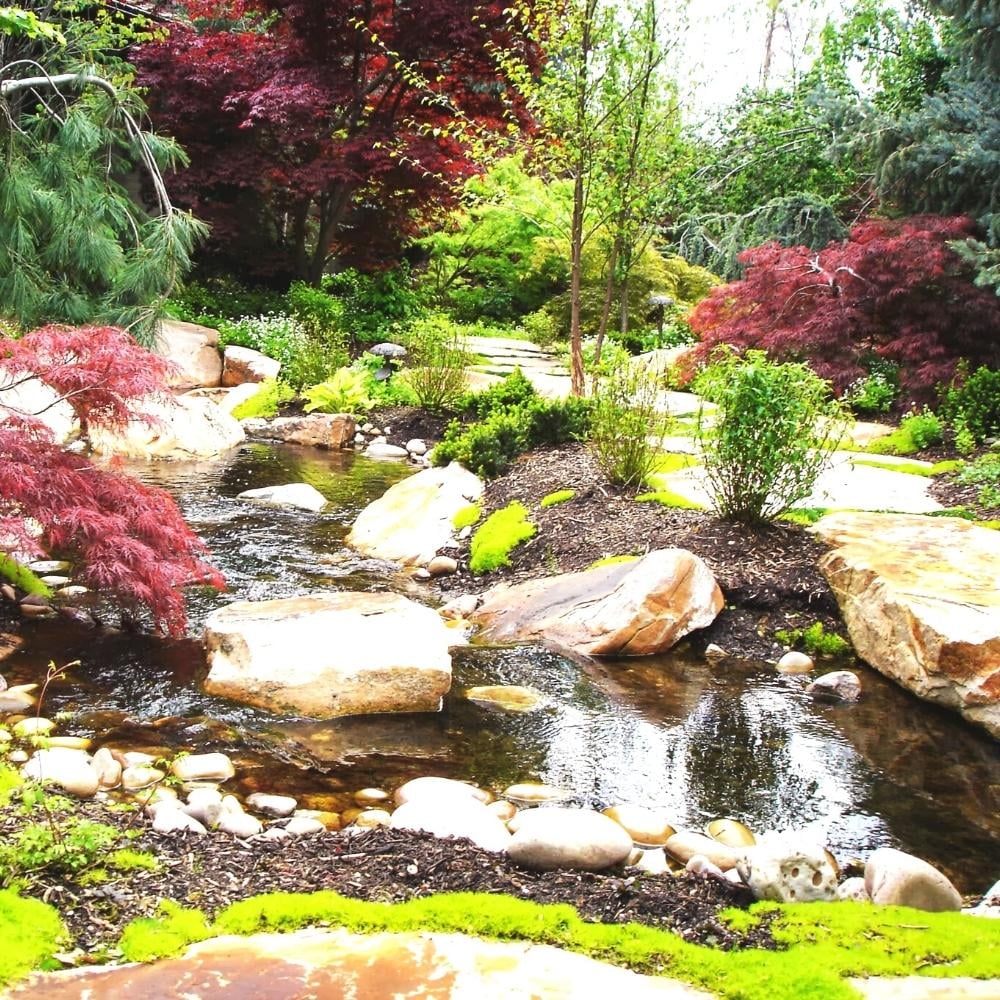 Peaceful, serene, and calming—our water features bring so much ambience to your outdoor space. Big Rock Landscaping specializes in landscape water features that are expertly crafted, tailored to you and your home's exclusive aesthetic, that will inspire a singular level of awe and elegance.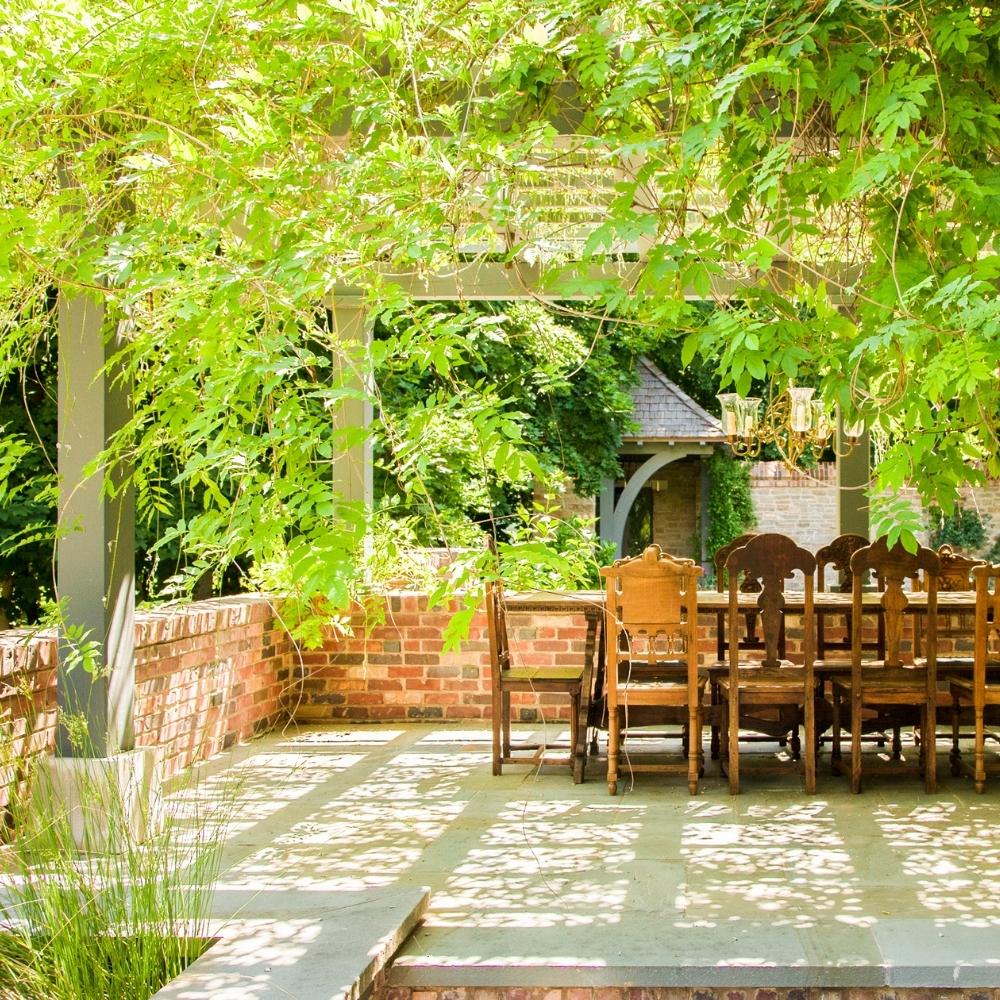 A sun-dappled, vine-loving outdoor space for relaxing, entertaining, or sitting poolside—a pergola might be your new favorite "room." To enhance your property's architectural interest, extend your home's living space, and have it all done with style and expertise, choose Big Rock Landscaping for your Pergola Design and Installation!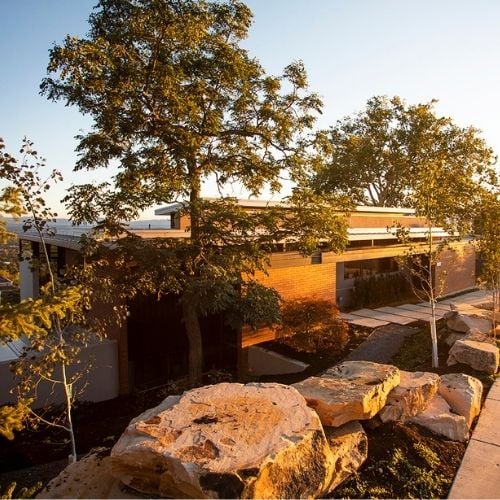 Designing, let alone installing, a rock wall feature in your yard is no small feat--between planning, excavating, digging, leveling, and then finally laying the rock, it's a job most homeowners shouldn't tackle alone. Stunning design and quality installation of your rock wall from Big Rock Landscaping will make your backyard your personal oasis without the pain of doing it yourself.
Let's Get Started!
We are committed to providing unparalleled service and professionalism as we craft beautifully livable, natural outdoor spaces for each of our unique clients—including you. Whatever landscaping services you're looking for, we can bring the dream to life.
Request a bid now to get started with Big Rock Landscaping.